Bass Shaker Universal Adapter Chair
Adapter to attach a bass shaker to a gaming or office chair.
This item ships from our US warehouse in Tampa, FL. Combine with other products shipping from Florida for much reduced shipping rates.
$109.00
10% - MONSTER SUMMER SALE
Design
Attach a bass shaker to your gaming or office chair and improve your immersion.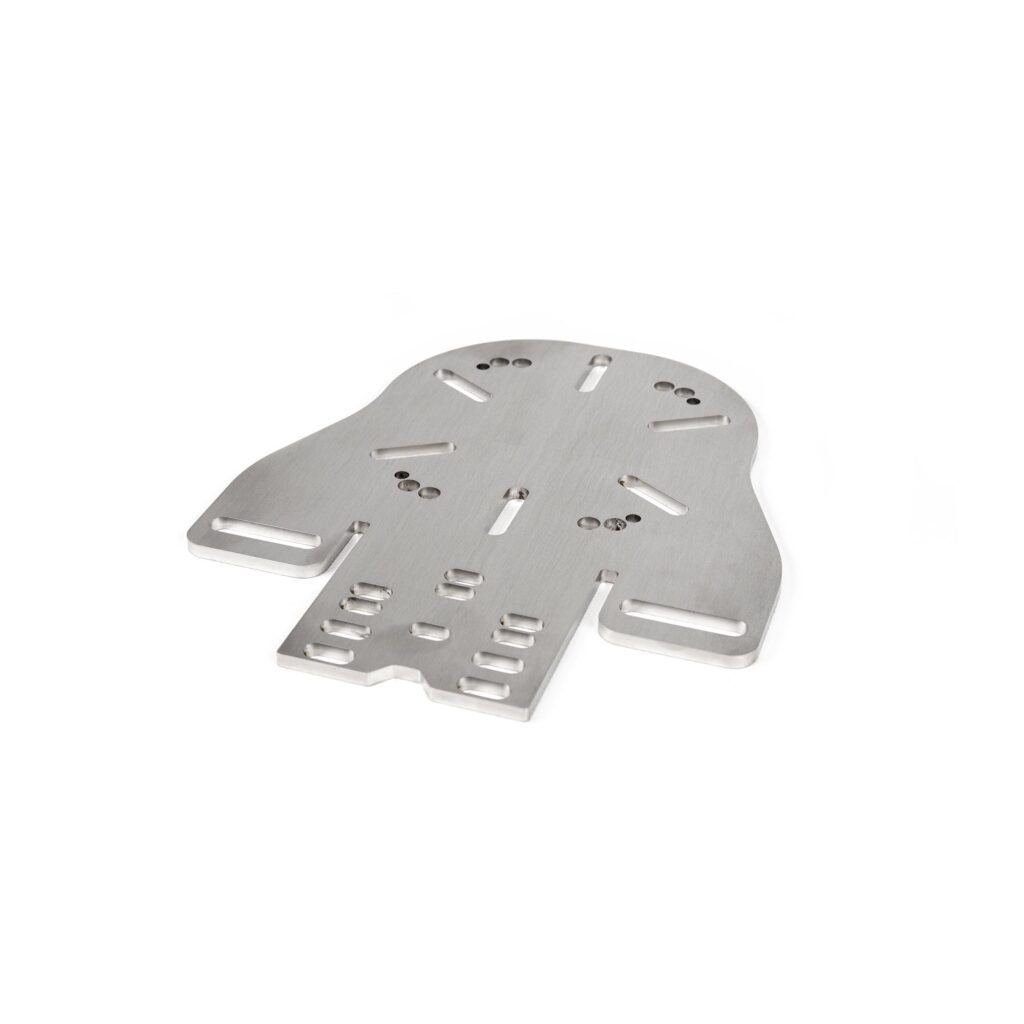 Bass Shaker
Compatible with most bass shakers.
Bass Shaker Print Template (.pdf)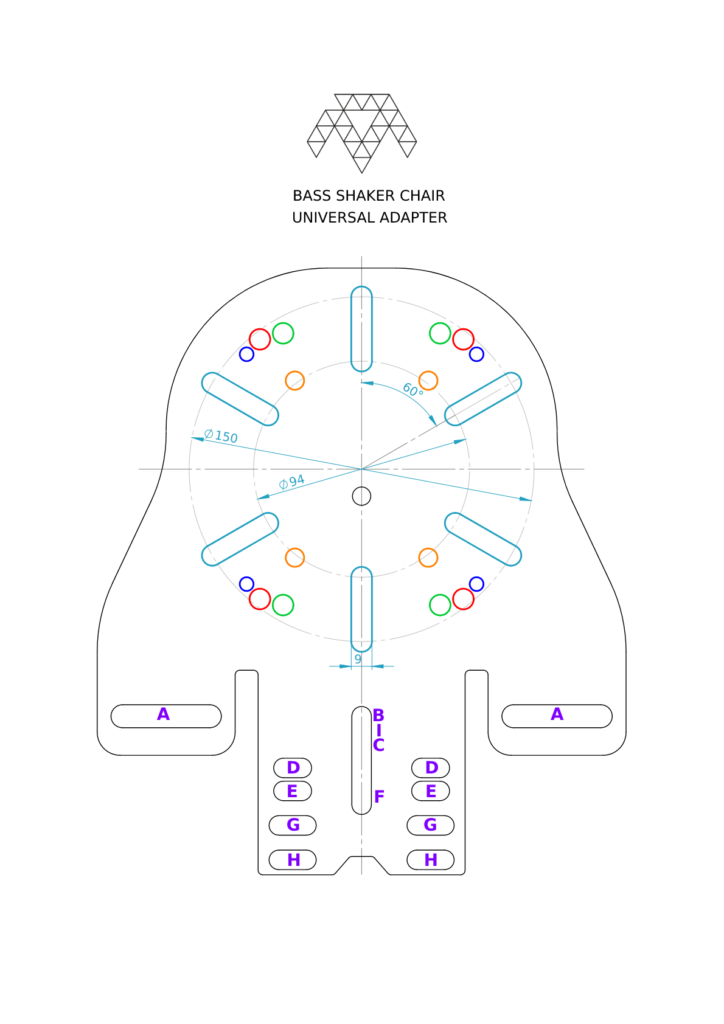 Chairs
Check with the print templates if your gaming or office chairs is compatible.
Chair Print Template (.pdf)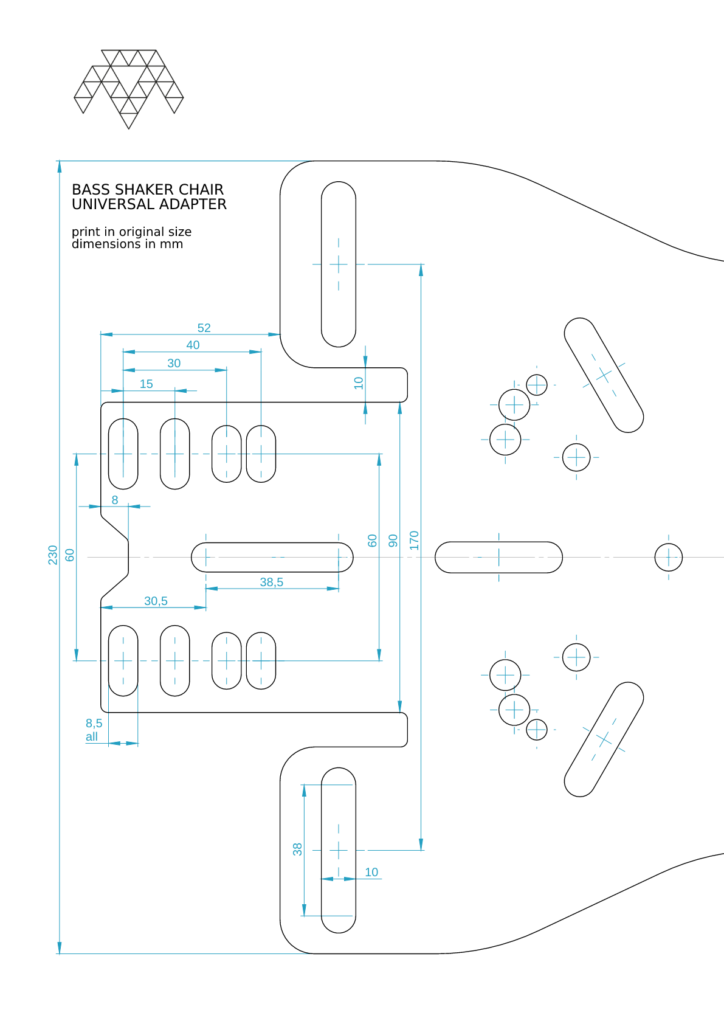 Scope of Delivery

1x Bass shaker adapter plate
2x Speaker cable with Nakamichi banana plugs
1x Speaker cable quick connect adapter
2x Spacer 5mm

Bass shaker, chair, armrests, collective, joystick or throttle are not included in the shipment and serve on the product images only to illustrate the complete structure.
Compatible Bass Shaker:
Buttkicker Advance
Buttkicker LFE
Buttkicker Mini
Mini Bass Pump
Reckhorn BS-200i
Sinustec BS-250
Sinus Live Bass Pump
more with circle diameter 94-150mm (indexed 60°)
Compatible Chairs:
Most Standard Gaming Chairs (Secretlab, Maxnomic, etc...)
MONSTERTECH MFC Flight Chair
IKEA MARKUS
IKEA JÄRVFJÄLLET
ErgoChair
Backforce
Gamechanger
Notice
Our design is constantly improving, so the finished product may differ from the version in the videos and on the images.