Owing to the exceptionally high demand during our Black Friday Sale, support response times and order deliveries may experience delays. For the latest information, kindly refer to our Discord channel #lead-times.
Gas Cylinder with Rotation Brake
Office chair gas cylinder with a rotation brake.
This item ships from our HQ in Hannover, Germany with DHL Express.
$139.00
Design
The gas cylinder with rotation brake was specifically designed to use flight or racing pedals with office chairs. Combined with lockable castors it allows to completely fixate the chair for perfect pedal control.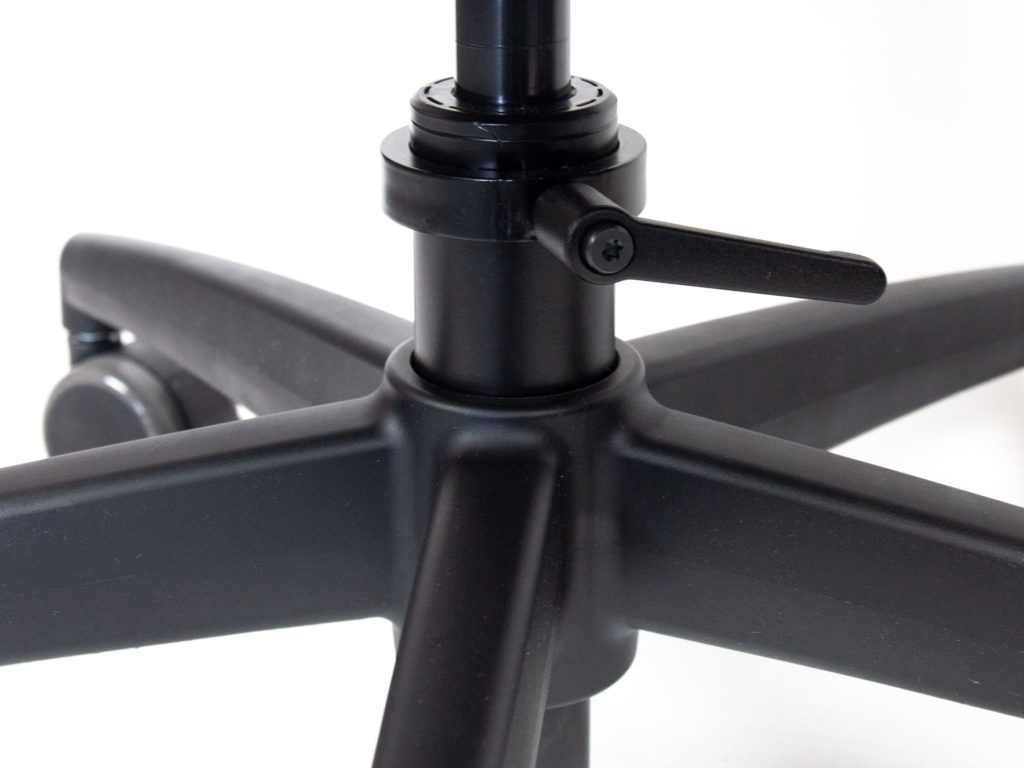 Compatible with all MONSTERTEH MFC chairs. The gas spring may be used on third party office chairs, but we cannot guarantee it.
Scope of Delivery
1x gas cylinder with rotation brake
1x gas cylinder removal tool
Notice
Partially pictures of accessories such as controllers or seats, which are not included in the shipment of the product, are shown on pictures. These serve only to better illustrate the overall view.
DOWNLOADS