Owing to the exceptionally high demand during our Black Friday Sale, support response times and order deliveries may experience delays. For the latest information, kindly refer to our Discord channel #lead-times.
Joystick Pitch Adapter
Adapter for seamlessly changing the inclination angle of the joystick.
This item ships from our US warehouse in Tampa, FL. Combine with other products shipping from Florida for much reduced shipping rates.
Many gaming joysticks are ergonomically designed for use at the height of the tabletop and designed accordingly – unlike aircraft, where they are used at seat height.
For a more authentic and ergonomic hand posture, the joystick must be tilted slightly forward.
The pitch angle of the adapter is seamlessly adjustable.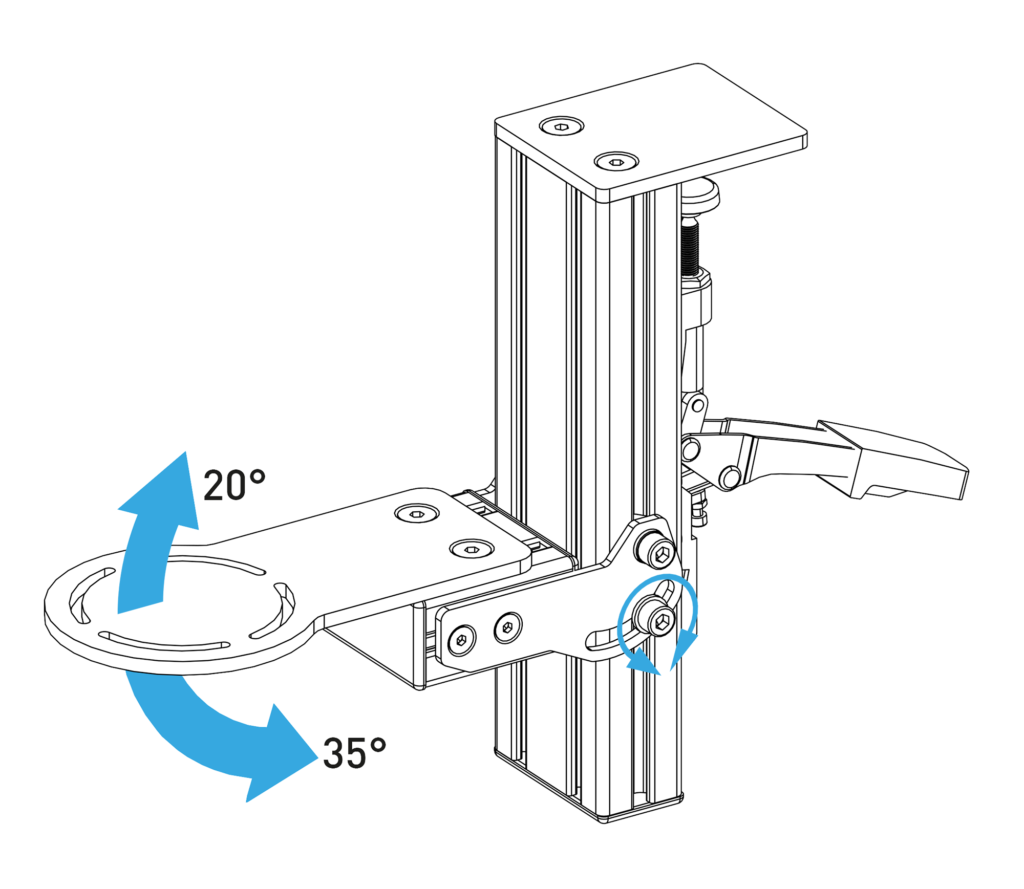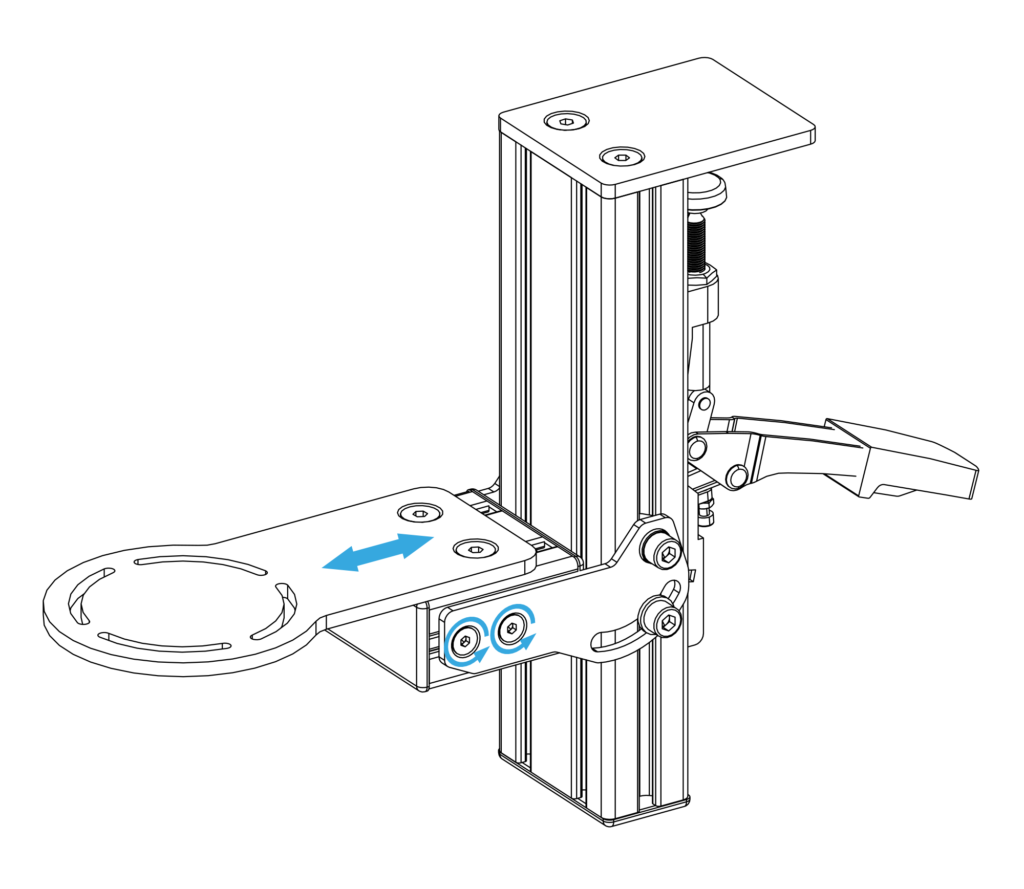 Compatibility
The adapter is compatible with all new and old MONSTERTECH products.
Shipment

2x Seamless joystick pitch adapter plates
2x Universalconnector cover caps

Joystick or Throttle are not included and serve on the product images only to illustrate a complete body.
FAQ
Is the Pitch Adapter backward compatible?Yes, the adapter can be used on all old or new MONSTERTECH products.
Notice
Our design is constantly improving, so the finished product may differ from the version in the videos and on the images.