Due to the high end-of-year demand order deliveries are currently delayed. Please see our Discord /#lead-times for the latest info.
MTS Base Frame
The MTS base frame is the base module for a complete flight, racing and office MTS cockpit.
Expandable with various MONSTERTECH MTS modules.
This item ships from our HQ in Hannover, Germany with DHL Express.
Description
The MTS base frame is the basis of every MONSTERTECH MTS cockpit. All MTS Platform modules can be combined with one another thanks to the base frame.
In the construction we rely on the highest degree of stability, flexibility and simplicity. The cockpit can be continuously adjusted to individual needs and enables fine-tuning of the seating position.
The MTS base frame is made of anodized aluminum system profiles in industrial quality.
Modular Platform MTS
The modular MTS platform: One cockpit — maximum flexibility!

Thanks to the modularity of the MTS Platform, a wide variety of controllers such as joysticks, throttles, wheels and hand brakes can be quickly and easily brought into position on the cockpit. When there is no need for a specific controller setup, it can be stowed away using various dynamic elements.
Flight, Racing, Office & more in one cockpit.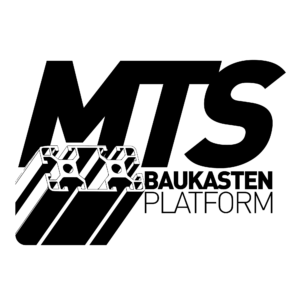 Pedal Mount
Chairs
Tools and accessories included
The MTS base frame is supplied including all tools required for assembly.
Manufacture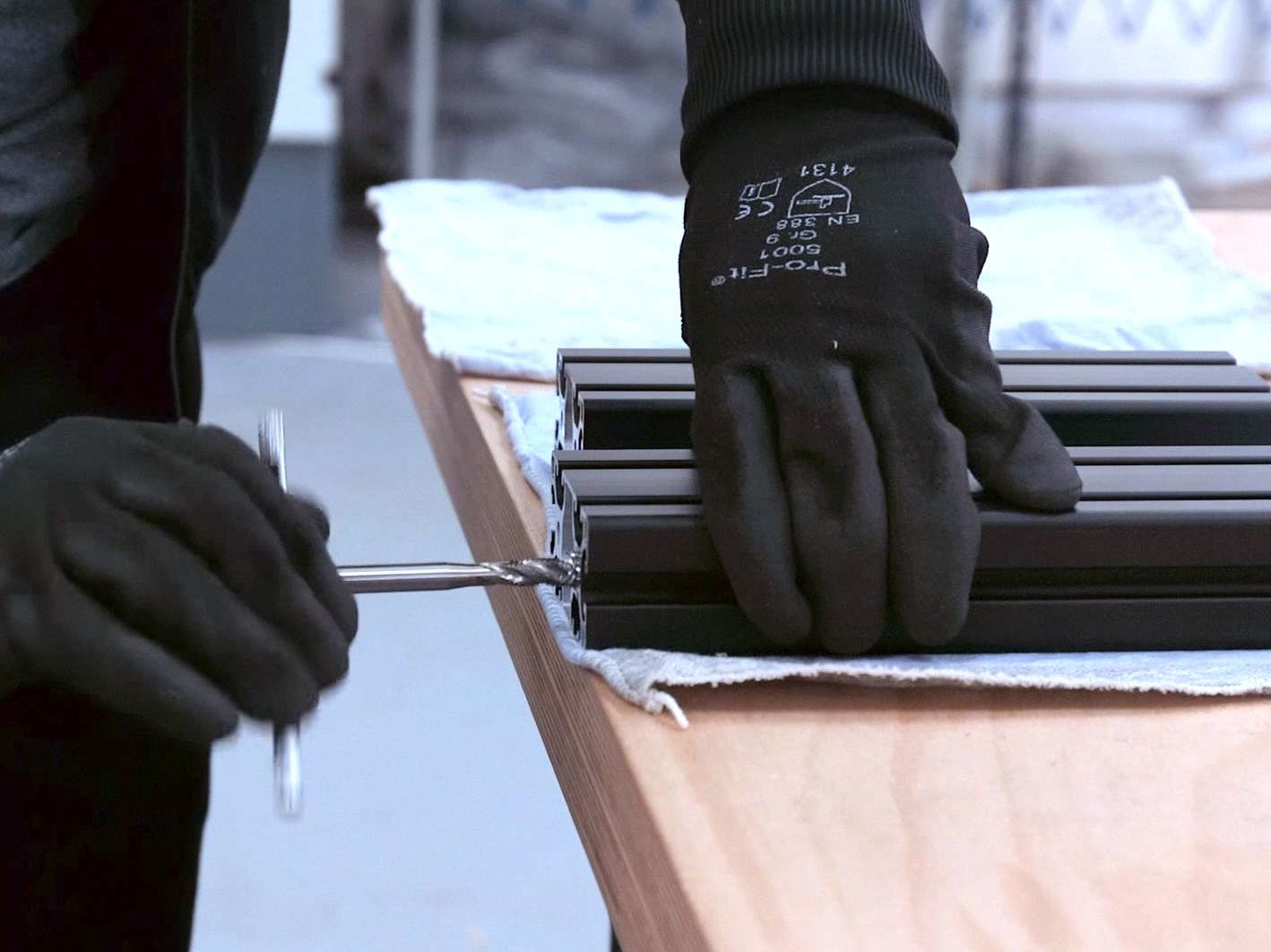 All of our products are made in Germany and we work with regional suppliers only.
Scope of Delivery
included
1x MTS Base Frame
1x Pedal Plate (depending on selection)
6x Rubber feet
not included
Seat
Rails/Slider
Controller (Joystick, Throttle, Wheel, etc.)
In some cases, accessories such as controllers or seats are shown in pictures, which are not included as standard in the scope of delivery of the product. These are only used to better illustrate the overall view.
Technical Details
| Flight Pedal Plate 1 (Universal) | |
| --- | --- |
| VPC WarBRD Rudder | VPC ACE Rudder |
| Thrustmaster TPR Pendular Rudder | MFG Crosswind |
| Slaw Rudder Pedals | Virtual Fly RUDDO+ |
| Flight Pedal Plate 2 (Brunner, …) | |
| --- | --- |
| CLS-E MK II RUDDER with Toe Brakes | CLS-E MKII Heli-Rudder |
| Racing Pedal Plate 1 (Universal) | |
| --- | --- |
| Fanatec Elite Pedals | Fanatec CSR Pedals |
| Fanatec Club Sport Pedals (all versions) | Thrustmaster T3PA/500RS |
| Heusinkveld Pro Pedals | Heusinkveld Sprint Pedals |
| Logitech G25/G27/G29/G920 | |
| | |
| --- | --- |
| MTS Base Plate | MTS Monitor Intern |
| MTS Collective | MTS PC Plate |
| MTS HOTAS Right/Left | MTS Pedal Quick Change Set |
| MTS Center Joystick | MTS Desk |
| MTS Wheel | MTS Yoke |
| | |
| --- | --- |
| Product dimensions | – |
| Product weight | – |
| Packages | 2 |
| Packing dimensions | – |