Owing to the exceptionally high demand during our Black Friday Sale, support response times and order deliveries may experience delays. For the latest information, kindly refer to our Discord channel #lead-times.
Pedal – Expansion
Pedal expansion for the Flight Stand. Stable attachment for Rudder Pedals.
This item ships from our HQ in Hannover, Germany with DHL Express.
Adjustability
Pedal expansion for the MTSIM Flight Stand. The pedals can be freely adjusted with the universal attachment struts.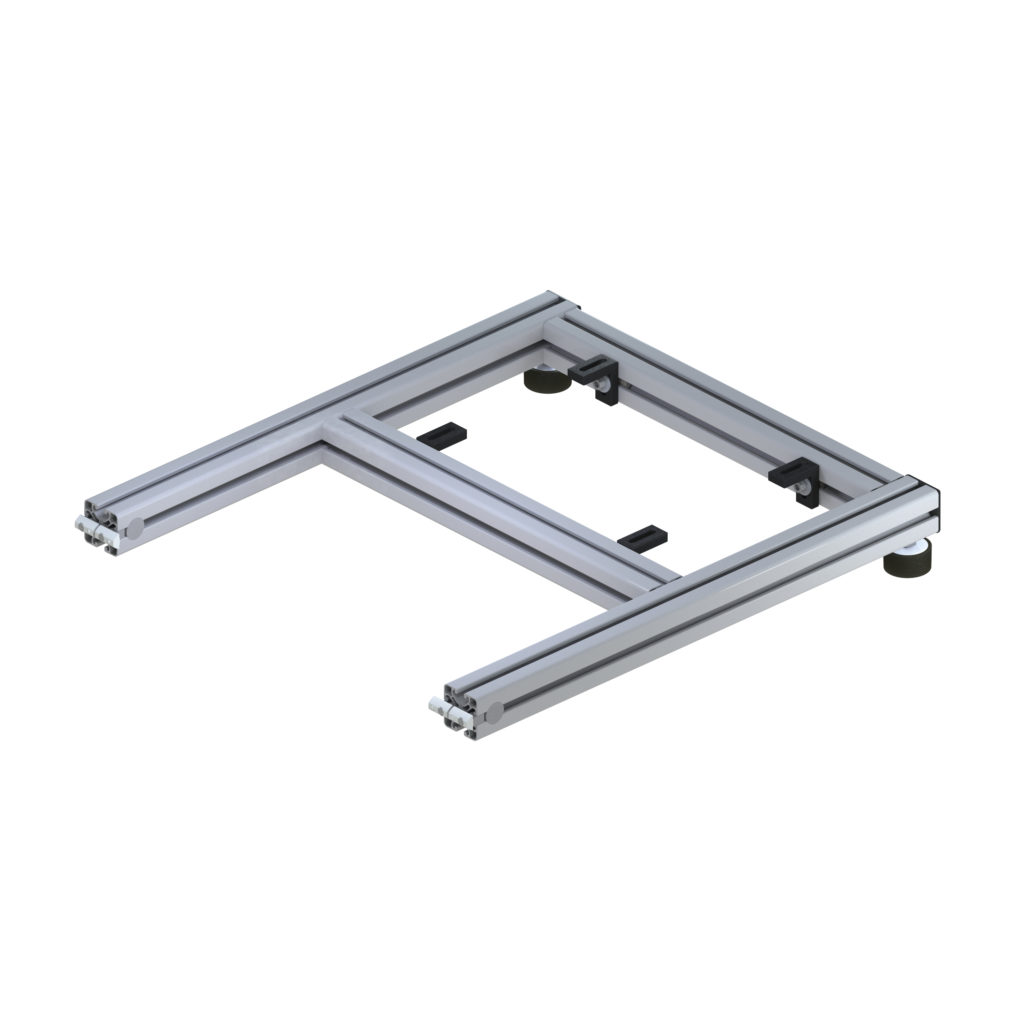 Compatibility
The universal slots on the pedal mount are compatible with most flight pedals.
Required MTSIM products:
– Flight Stand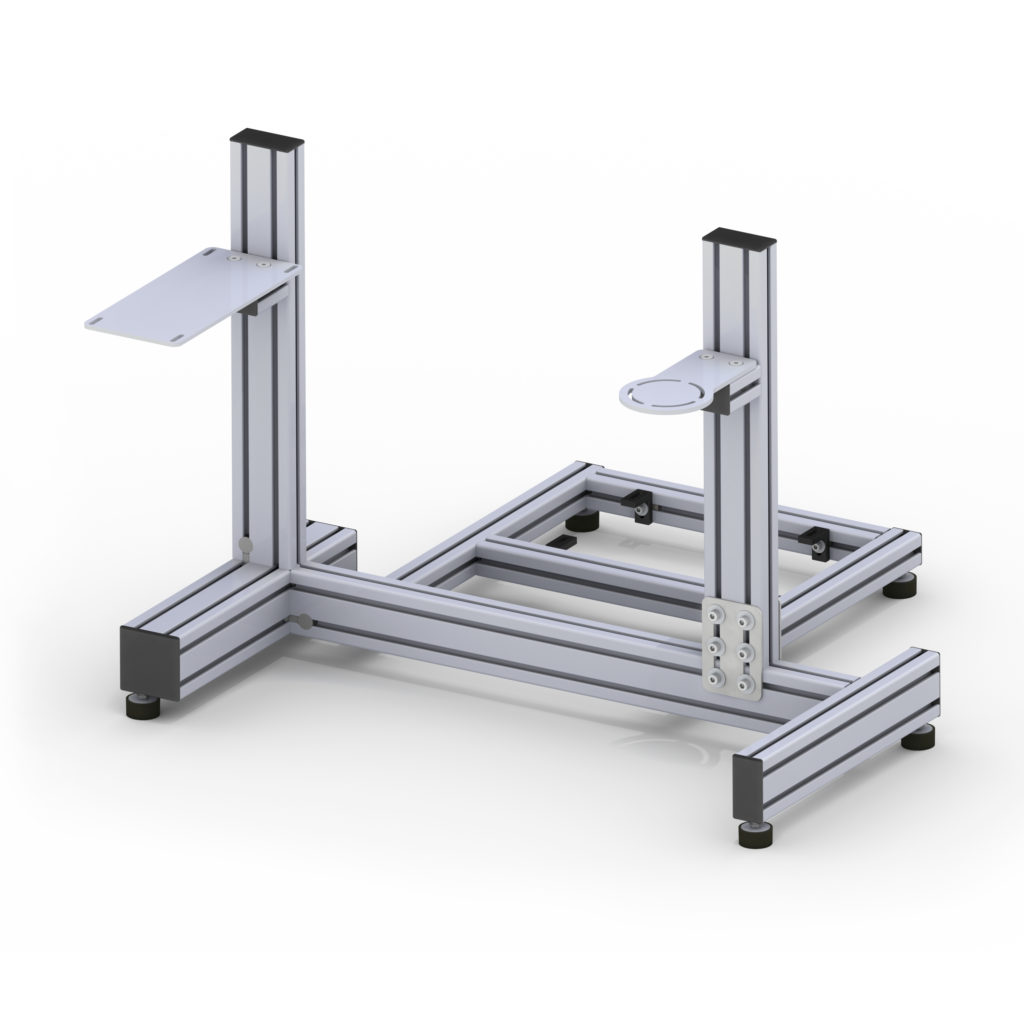 Scope of Delivery
Aluminium pedal expansion for the Flight Stand
Material to attach the pedal system
The expansion is completely pre-assembled upon delivery.
For setup and adjustment, a hex key set with ball head is required. (Not included)
Joystick and pedals are not included in the scope of delivery and are only used on the product images to illustrate a complete sim rig.
DIMENSIONS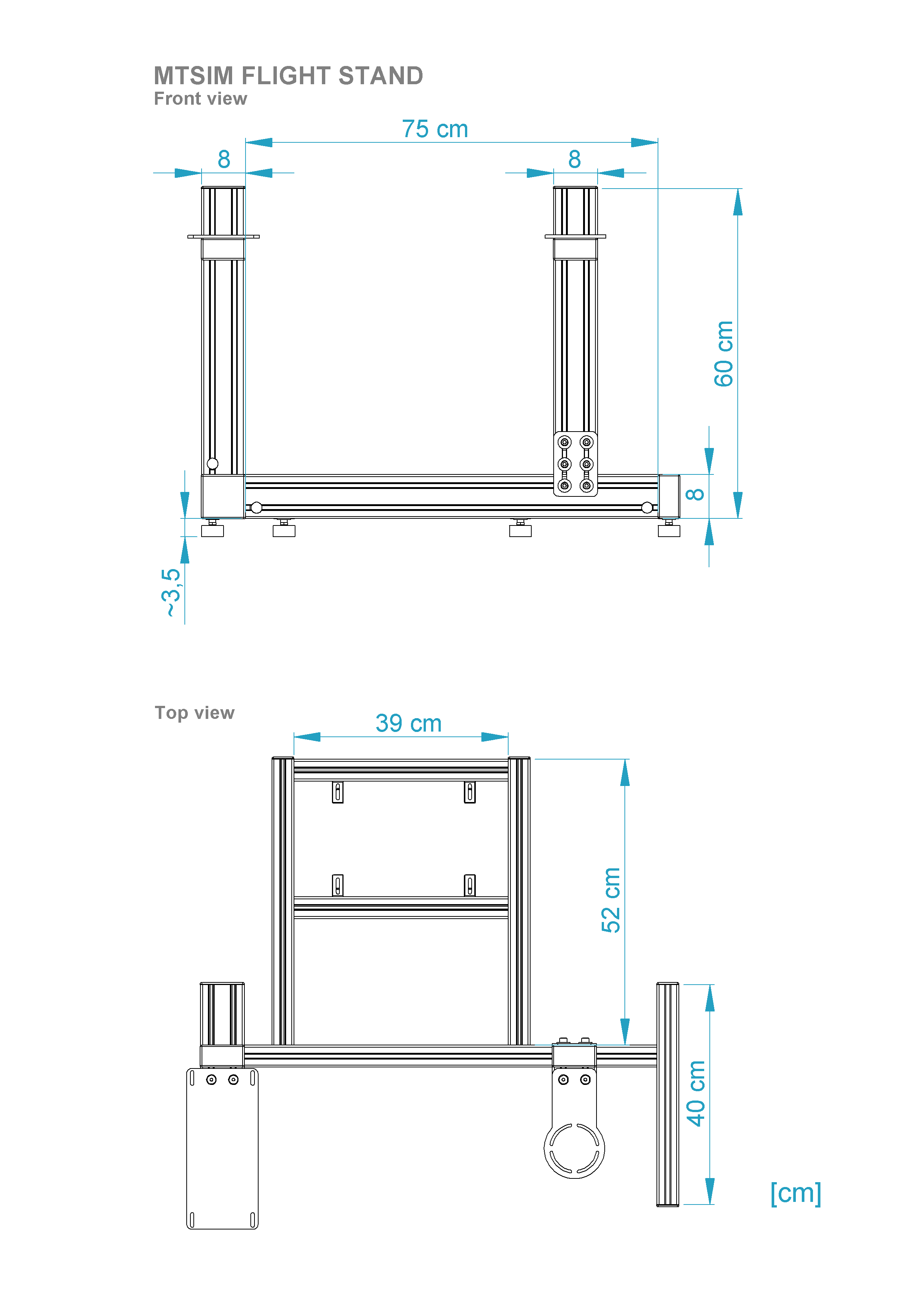 FAQ
Is VAT (Value-added tax) due for orders outside the EU?19% VAT is only charged for deliveries within Germany and the EU.
NOTICE
Partially pictures of accessories such as controllers or seats, which are not included in the shipment of the product, are shown on pictures. These serve only to better illustrate the overall view.
DOWNLOADS