Owing to the exceptionally high demand during our Black Friday Sale, support response times and order deliveries may experience delays. For the latest information, kindly refer to our Discord channel #lead-times.
Pilot Seat – MPS-3 Forest Falcon
The MPS-3 Forest Falcon is specifically developed for flight simulation. Optimized to be compatible with many control setups on sim rigs and cockpits. Covered with coated, durable fabric consisting of high-tenacity, air-jet structured nylon.
Production time: 8-12 weeks
This item ships from our HQ in Hannover, Germany with DHL Express.
Concept
High quality, ergonomics and high comfort are combined in the Pilot Seat and at the same time emphasis is placed on compatibility with various control setups.
The seat has a central cut-out in the seat so that a center joystick can be positioned in the perfect position.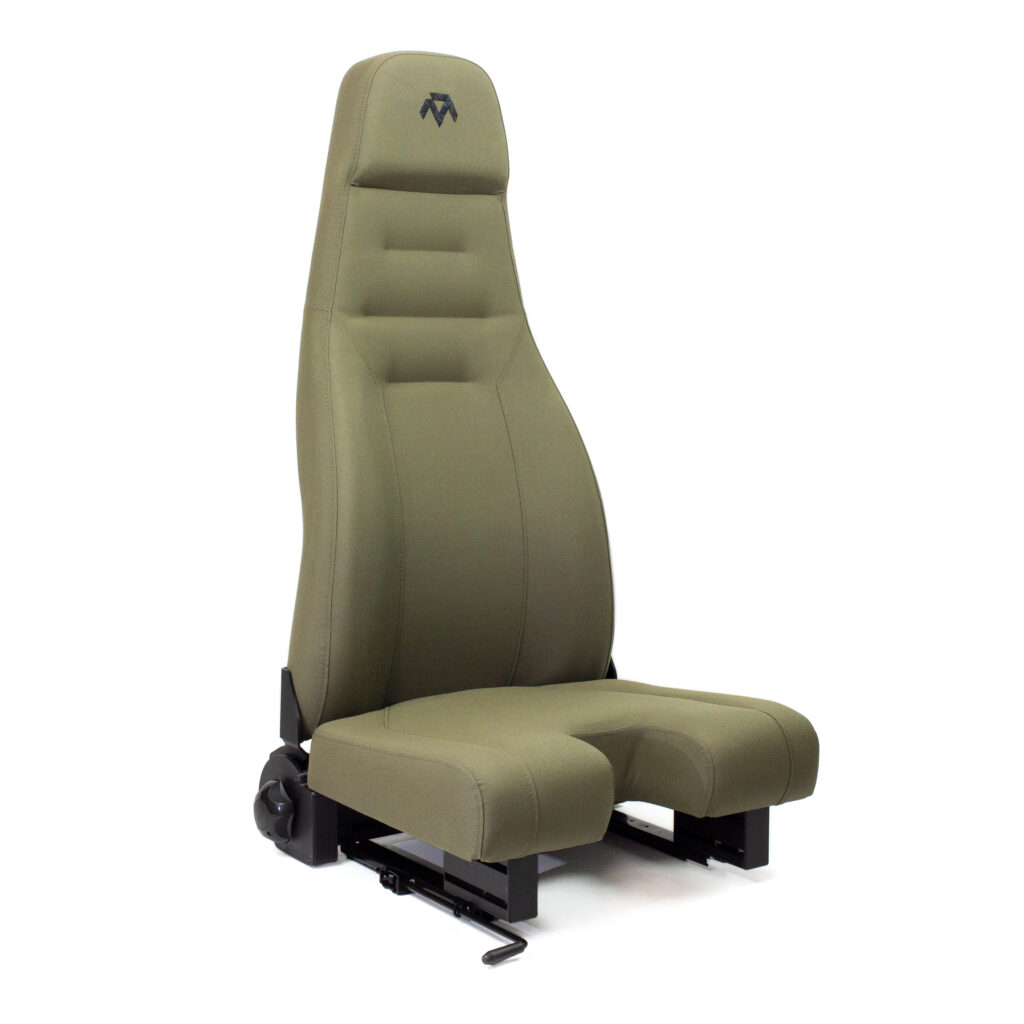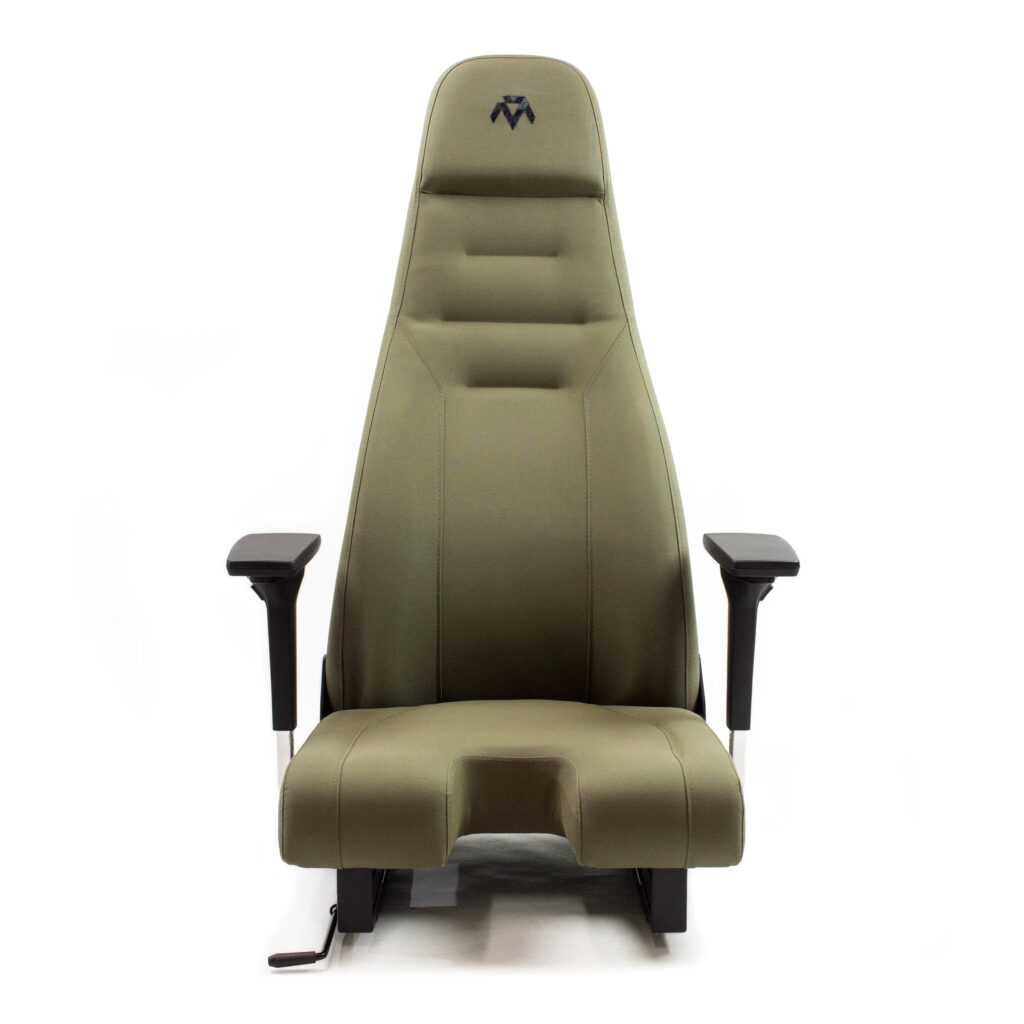 Design
The most important feature is the specialized form of the backrest.
The wider lower part gives the pilot stability – the narrower upper part ensures unrestricted freedom of movement in the shoulder and elbow area.
With this seat allows full unristricted operation of the joystick and throttle.
Features
Flight-optimized backrest shape
Seat cut-out for center joysticks
Angle-adjustable backrest
Seatslider with side-lever
padded 4-D armrests (optional)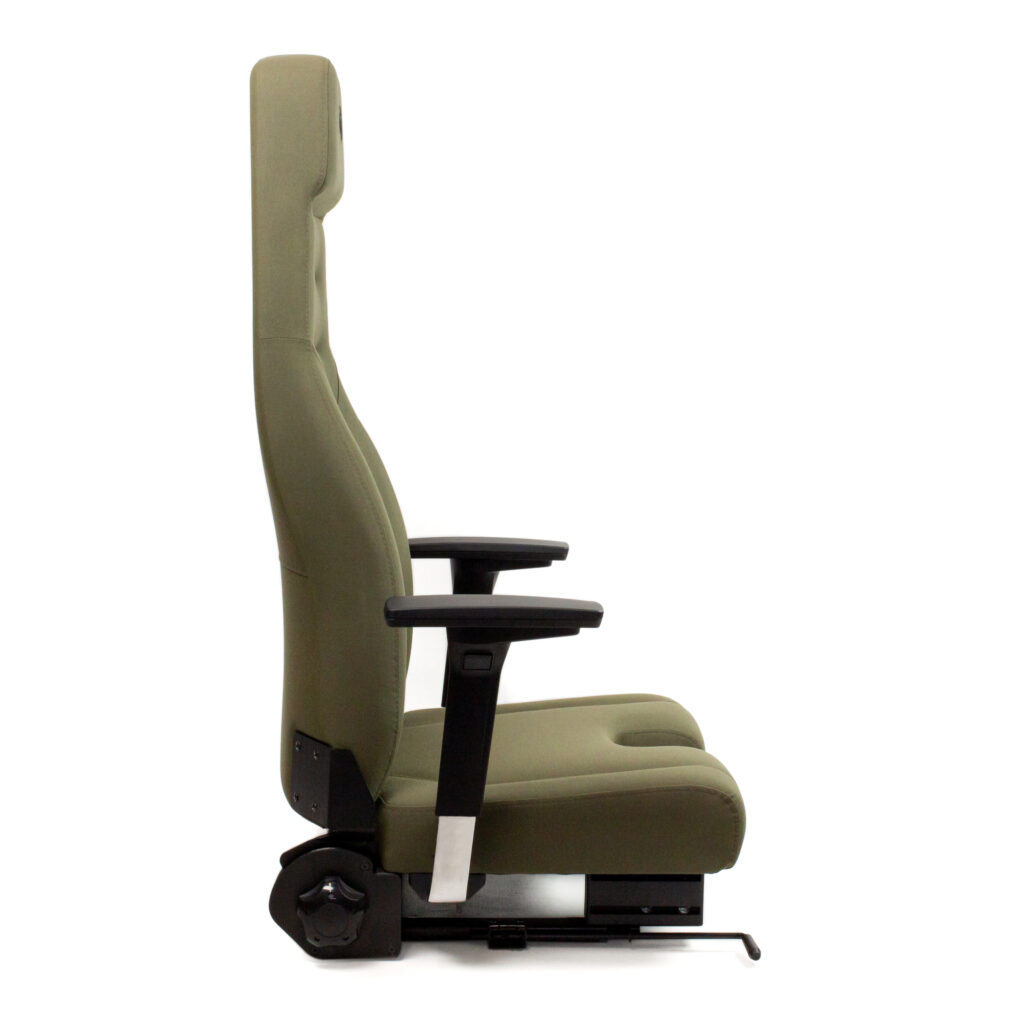 Attachment Points
The seat has attachment points for MONSTERTECH chair mounts left, right and center as standard. (Form MFC/MPS)
Cover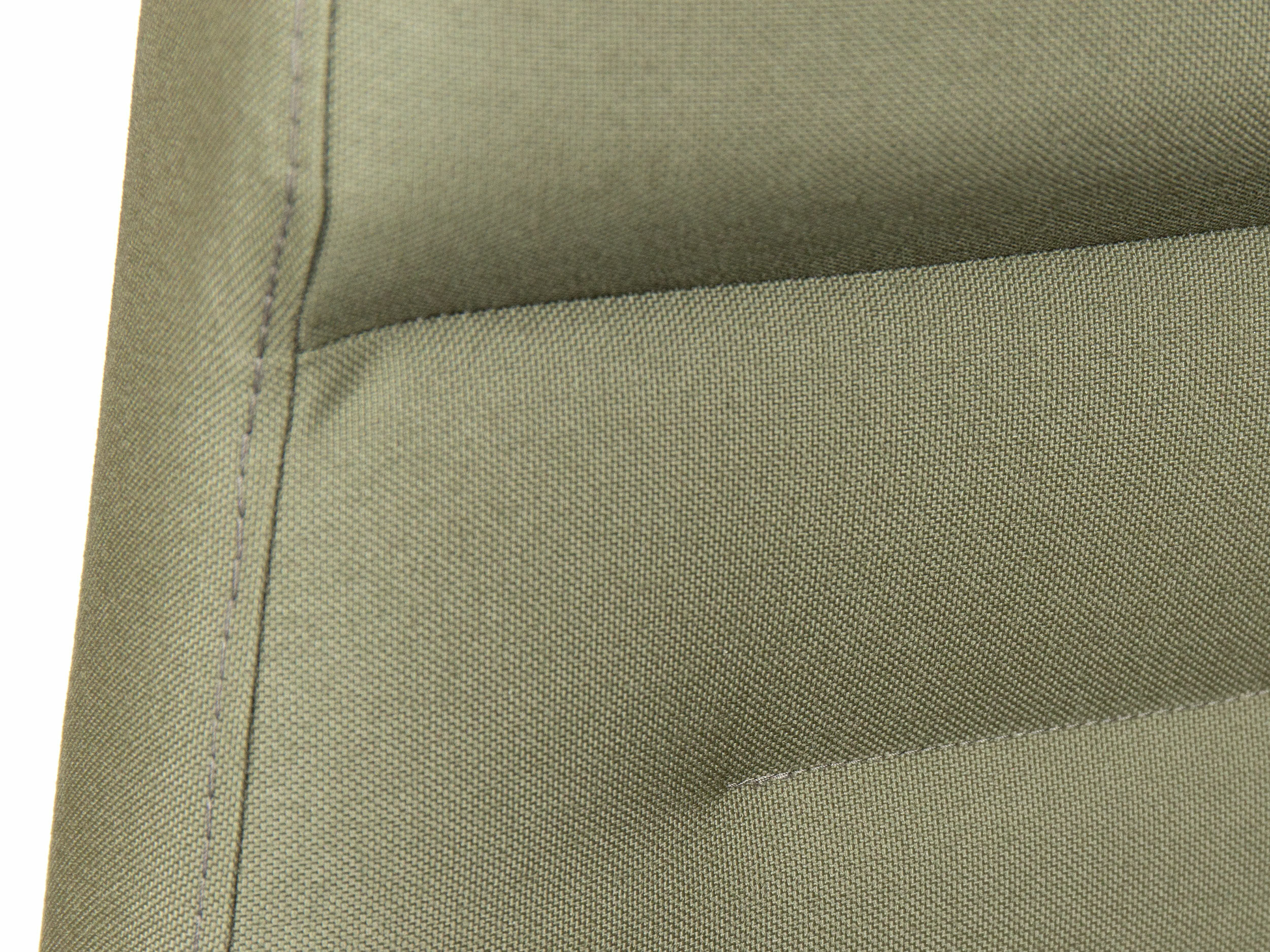 The chair cover is made from 100% CORDURA® 1000D Mil-Spec fabric. Because of its exceptional abrasion resistance and tear strength, Cordura is a clear choice for heavy-duty applications. It is made in the USA (Berry Compliant) and meets all the requirements for military specifications (DTL-32439A).
---
Scope of Delivery
1x Pilot Seat – MPS-3 Forest Falcon
1x Seat slider set
1x Set of armrests (optional)
The seat is made on order and has a delivery time of approx. 8-12 weeks.
Cockpit, Joystick / HOTAS chair mounts left / right / center, joystick, throttle, button boxes or other extras are not in the scope of delivery. They are only in the product images to illustrate the complete structure.
---
FAQ
Are the Joystick/HOTAS Chair Mounts included? No, this product contains only the pilot seat. All attachment points on the bottom of the seat are available.
Can it be attached to non-MONSTRTECH sim rigs and cockpits? The Pilot Seat has standard car seat attachment points and should be compatible with most racing and flight rigs.
NOTICE
Partially pictures of accessories such as controllers or seats, which are not included in the shipment of the product, are shown on pictures. These serve only to better illustrate the overall view.