Owing to the exceptionally high demand during our Black Friday Sale, support response times and order deliveries may experience delays. For the latest information, kindly refer to our Discord channel #lead-times.
Tabletop Reinforcement
Aluminium plate to reinforce the underside of a desk tabletop.
This item ships from our US warehouse in Tampa, FL. Combine with other products shipping from Florida for much reduced shipping rates.
$13.00
The purpose of the plate is to reinforce the undersides of table tops made of "non-solid materials" (for example, various IKEA table tops). Due to the high possible clamping force of the clamp on MONSTERTECH table mounts (up to 500N), it can lead to dents on the underside of the table if the pressure setting is too high.
For tabletops made of solid wood, plywood, multiplex, chipboard or glass, no reinforcement is necessary.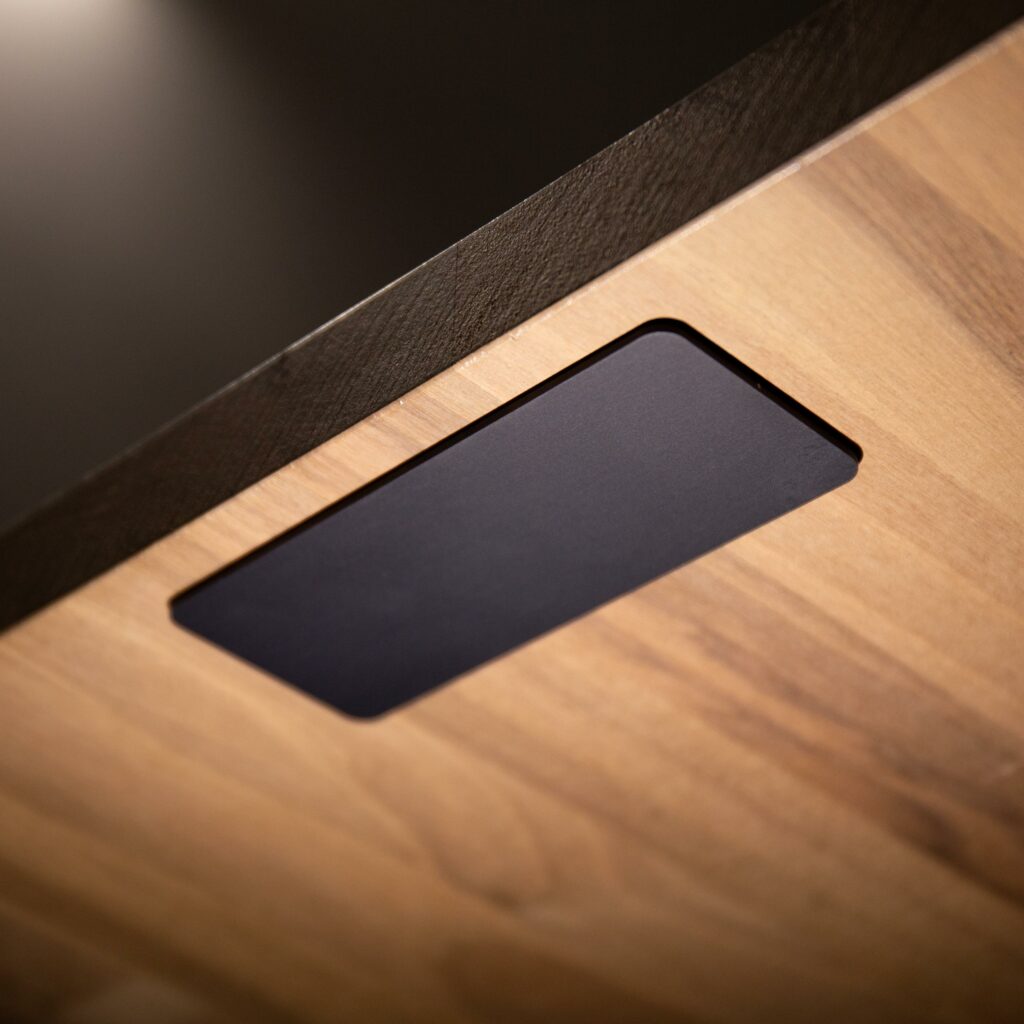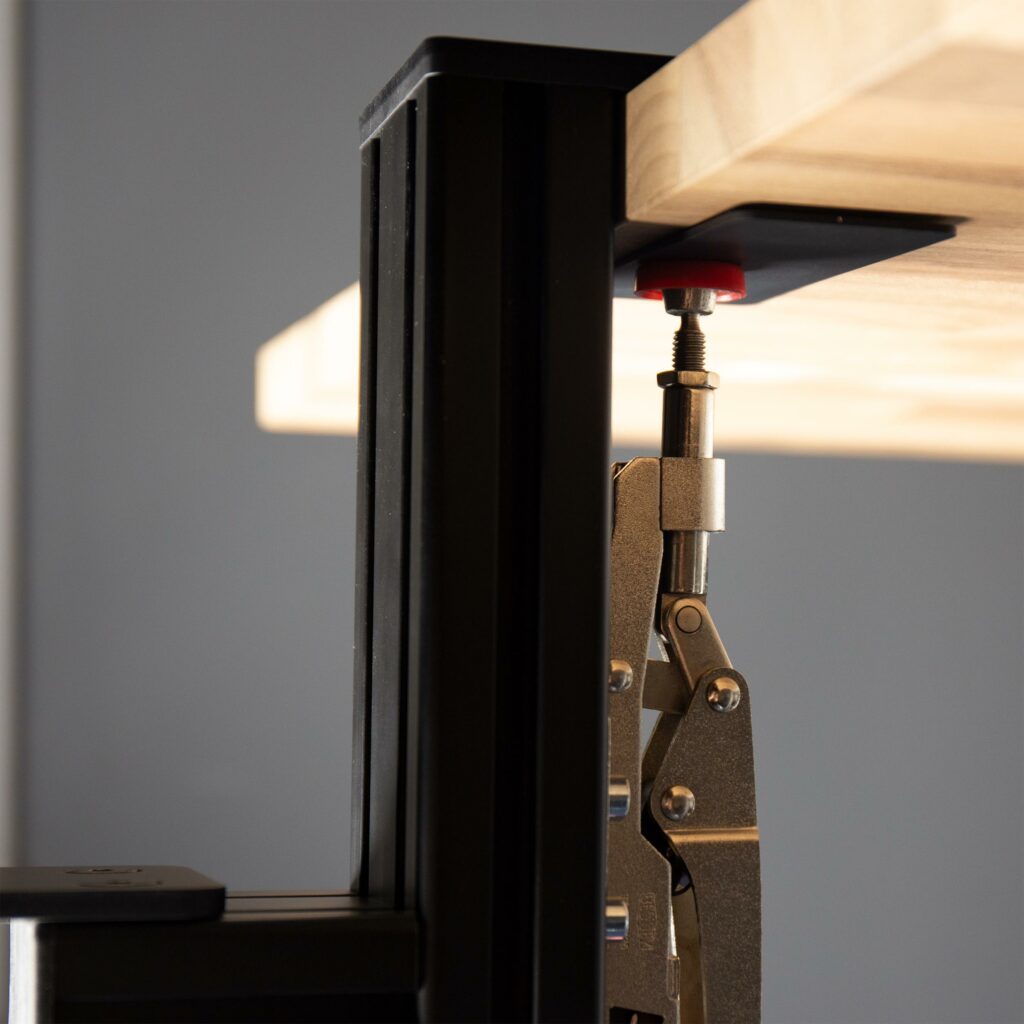 The reinforcement plate is made out of thin anodized aluminium and stays under the desk permanently.
Shipment

1x aluminium reinforcement plate
3M-adhesive pads

Joystick/Throttle or other accessories are not included in the shipment and are used on the product images only to illustrate a complete body.
Notice
Our design is constantly improving, so the finished product may differ from the version in the videos and on the images.